Are you living abroad? If you are from India, you must be missing shopping in the markets of Delhi or Mumbai. Thanks to the advent of ecommerce sites, buying Indian clothes onlinehas brought smiles on the faces of Indians staying abroad.
Go ahead and buy Clothes Online
Being from India, you must be missing the cultural intermingling and the influence it has on the dresses you used to wear. Now, that you are abroad and earnestly wishing to wear an elegant saree to a party, why not log on to an e-commerce site that offers ethnic wears in the country you stay.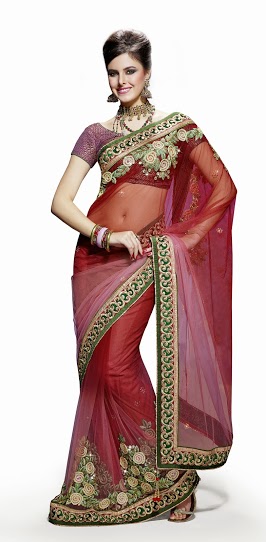 Get a Dress for Every Occasion
Non residential Indians all over the world, stay in contact with each other and celebrate occasions together. Your Gujarati friend has invited you for her daughter's wedding and you want to wear an elaborate 'lehenga' to the occasion. Would it not be great if you could buy one for yourself? Not only weddings, every time you are invited to religious ceremonies, birthdays and other occasions you find yourself missing your beloved country.
In case, you are invited to a south Indian household on the occasion of 'Onam,' adorn a 'Kanchipuram' to grab attentions. You never know, which friend asks you to visit on which occasion, so why not get a 'Sambaluri,' a 'Paithani' and a 'Banarasi' saree.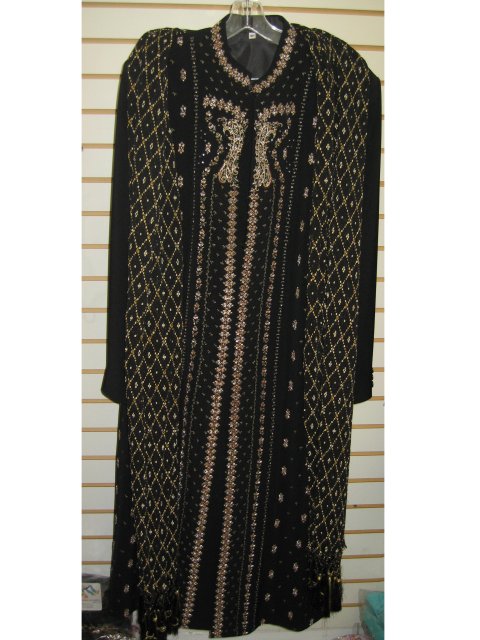 Variety in Indian Ethnic Wears
You must have had an assortment of clothes back home which you wore on different events. The most popular ethnic wears amongst Indian women are sarees, 'salwar kameez,' 'churidars,' 'lehengas' and 'ghaghara cholis.' When you have a stack of colorful elaborate dresses at your native land, is it not natural to want to adorn one of them?
India is a cauldron of unity in diversity. Next time when you come to India, bring along a foreigner friend and take her to some of the villages in different parts of the country. She will be surprised to see that girls in those villages still adorn the ethnic dresses that have been long forgotten by urban population. In south Indian villages, young girls still wear half sarees or 'langavanis' and women wear sarees in the traditional style.
Get them online. After reading this much, it is okay to feel nostalgic. Take my suggestion and buy Indian clothes online. Trust me; it will cheer you up. Choose your favorite from a range of sarees displayed on the screen and place an order.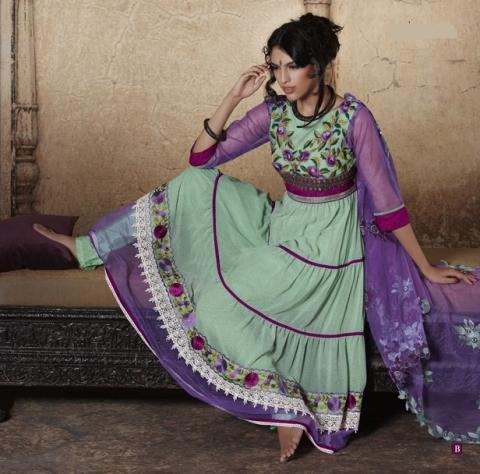 Combine traditional and modern style
When you get these sarees, go for matching designer blouses and become the centre of attention wherever you go. A halter neck blouse or a backless 'choli' has the capability to render the look you are dying to have. However, you may not always have the time or mood to wear a saree. For such times, a gorgeous 'anarkali' suit renders the perfect effect that you wish to get.
I have given you a list of traditional clothes which you can buy online. Buy Indian clothes onlineand stay out of worries when you are invited to an Indian gathering.